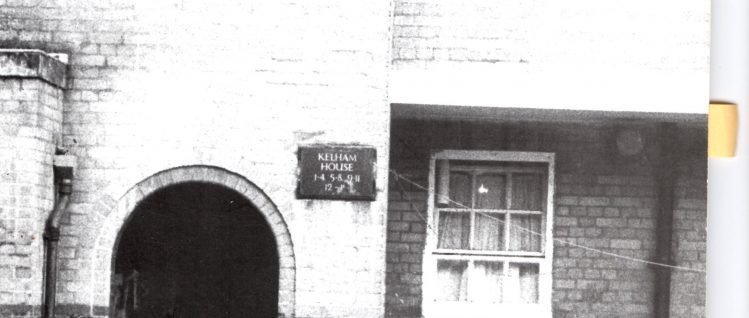 The winter period with our boats in hibernation so to speak allows us to do many things here at LNBP at Braunston.
Looking back at the year just gone is one undertaking we take particular pleasure in doing, as well as making preparations for the new boating season come the Spring which as always are already in full swing.
Also we take time to reminisce a little and look back through the archives when we can, which in the last few months has taken on a touch of extra significance with 2016 being our 35th anniversary year.
So it was interesting that we recently came across a publication dated from we believe around 1988. It was published by the management of the time on the work they were doing, a short history of LNBP to that point and future plans of LNBP – or as it was still called then from its very first days, the London Narrow Boat Project.
Whilst somethings have moved on, it is interesting to note the same ethos' of all those years ago still ring true today.
Take a look at the gallery of images below to see more