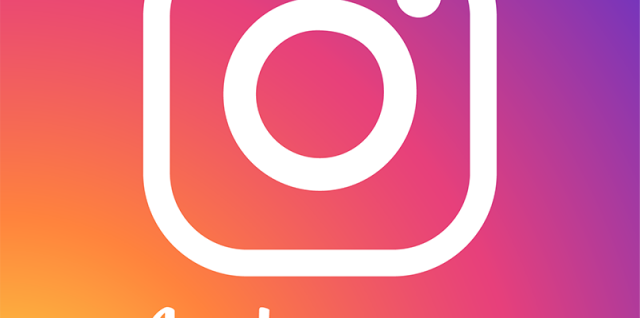 With the new community boating season not that far away, you can now also find LNBP Community Boating on Instagram.
It promises to be a busy week (and weekend) ahead for us as we embark on our Braunston to Birmingham and Back promotional trip
Have you seen and read our latest Newsletter? In addition to the regular news items you can see on our website, we also produce a periodic online Newsletter to keep our members, supporters and...