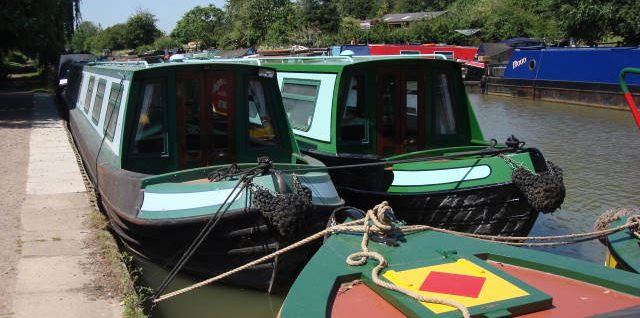 The latest E-Newsletter from LNBP Community Boating is now available to read online.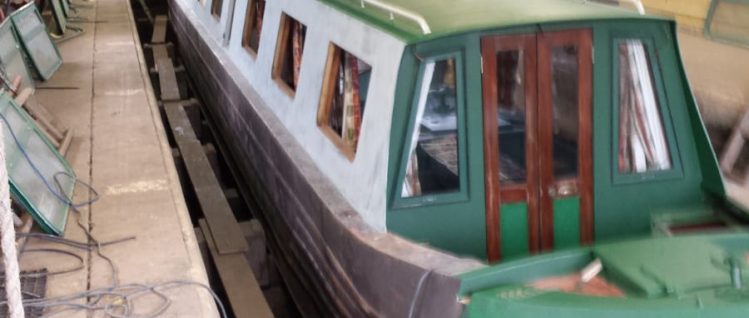 The restrictions from the coronavirus pandemic means our activities are still on hold, but we are brightening up our look for when we are back into service.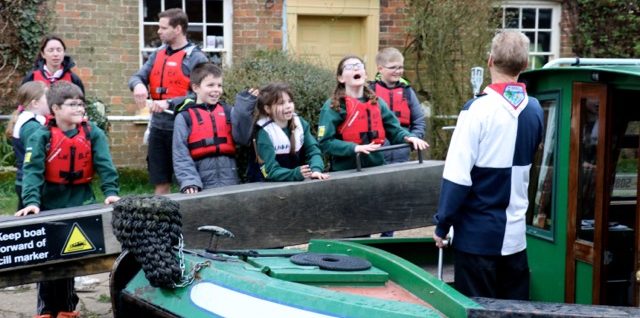 With our 2020 community boating season almost upon us, our remaining availability for the coming months is becoming limited.