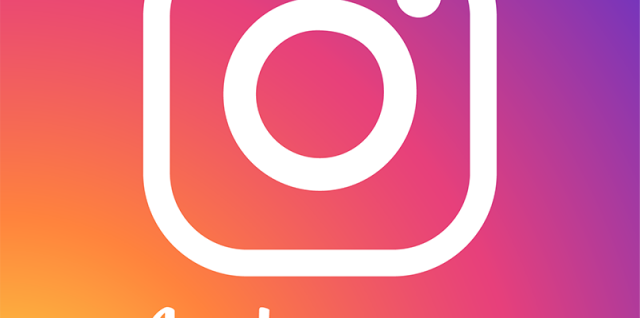 With the new community boating season not that far away, you can now also find LNBP Community Boating on Instagram.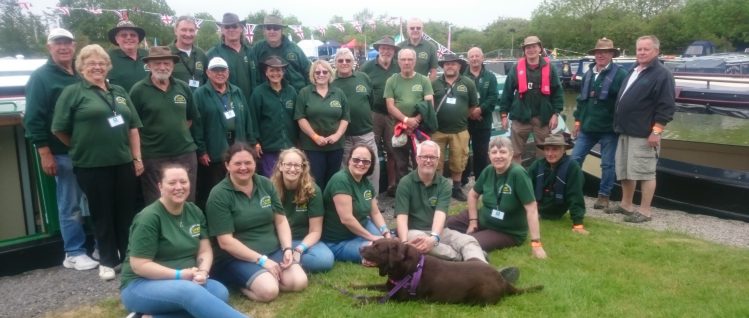 The arrival of the new year often makes us think about what we would like to do or achieve for the year ahead and any changes we would like to make in our lives.  ...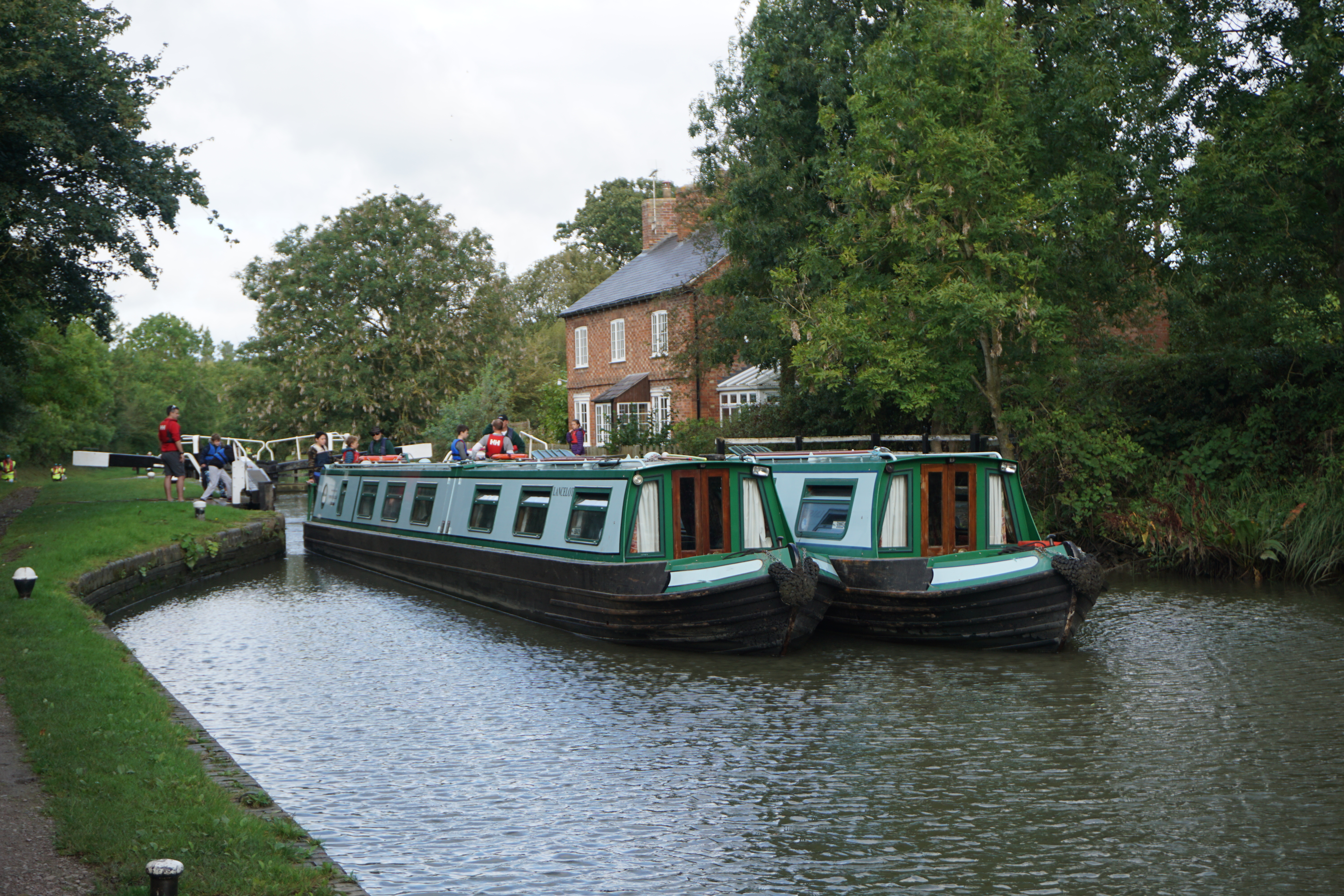 The start of the new year is traditionally the time when many people start to think about exploring new ideas and opportunities for the next 12 months to come.  So why not consider...