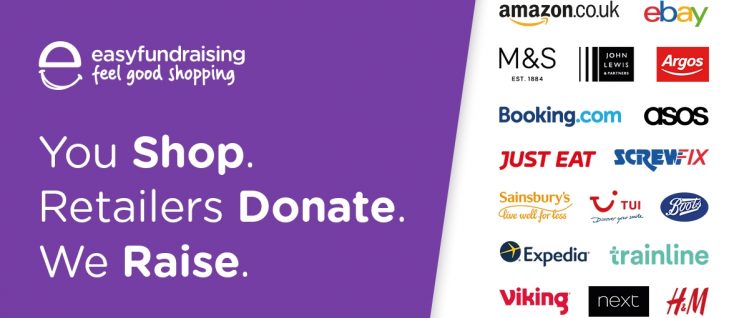 LNBP have recently registered with easyfundraising - and we need your help!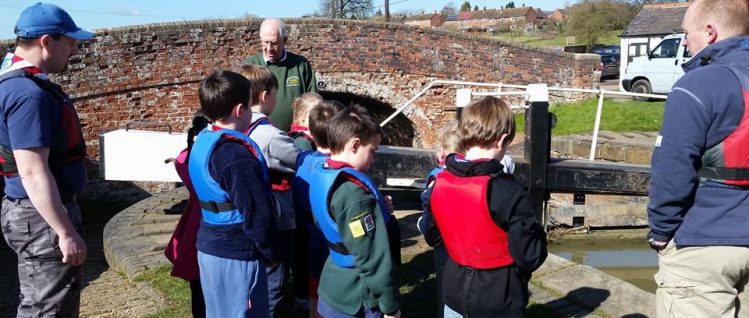 Due to a cancellation, we now have availability for both our boats during the October half term break. Ideal opportunity for community groups and organisations to enjoy the autumnal delights of the canals of central...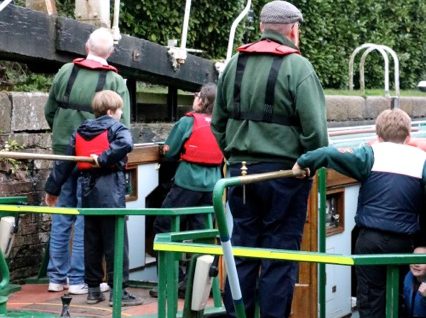 Many things can gone through the mind of a LNBP Skipper during the course of a group booking, whether it is before, during or after the trip. Here, LNBP's Booking Officer and one of our Project...