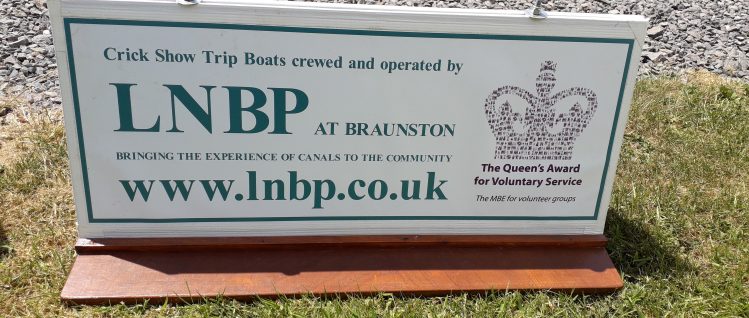 Our latest e-newsletter is now available to read.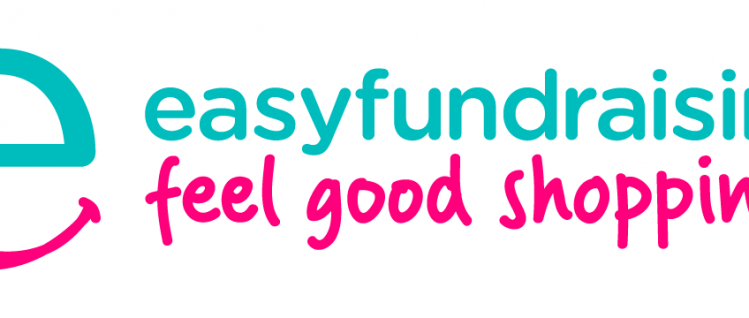 If you didn't find what you were looking for this Black Friday, you've got another chance to grab a bargain AND raise a FREE donation for us in the Cyber Monday sales! Just remember...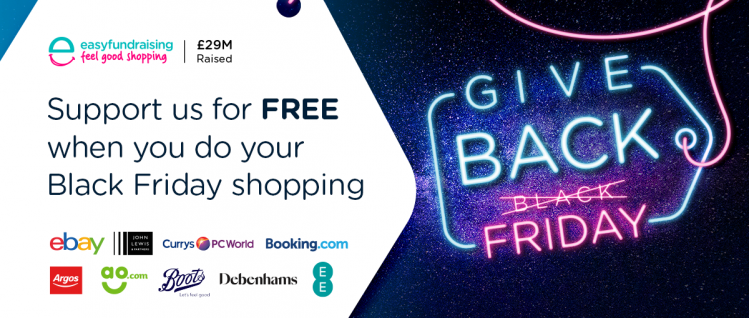 If you're shopping the Black Friday sales, please remember to use easyfundraising!