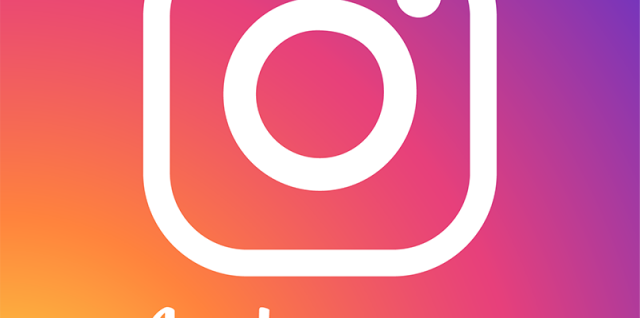 With the new community boating season not that far away, you can now also find LNBP Community Boating on Instagram.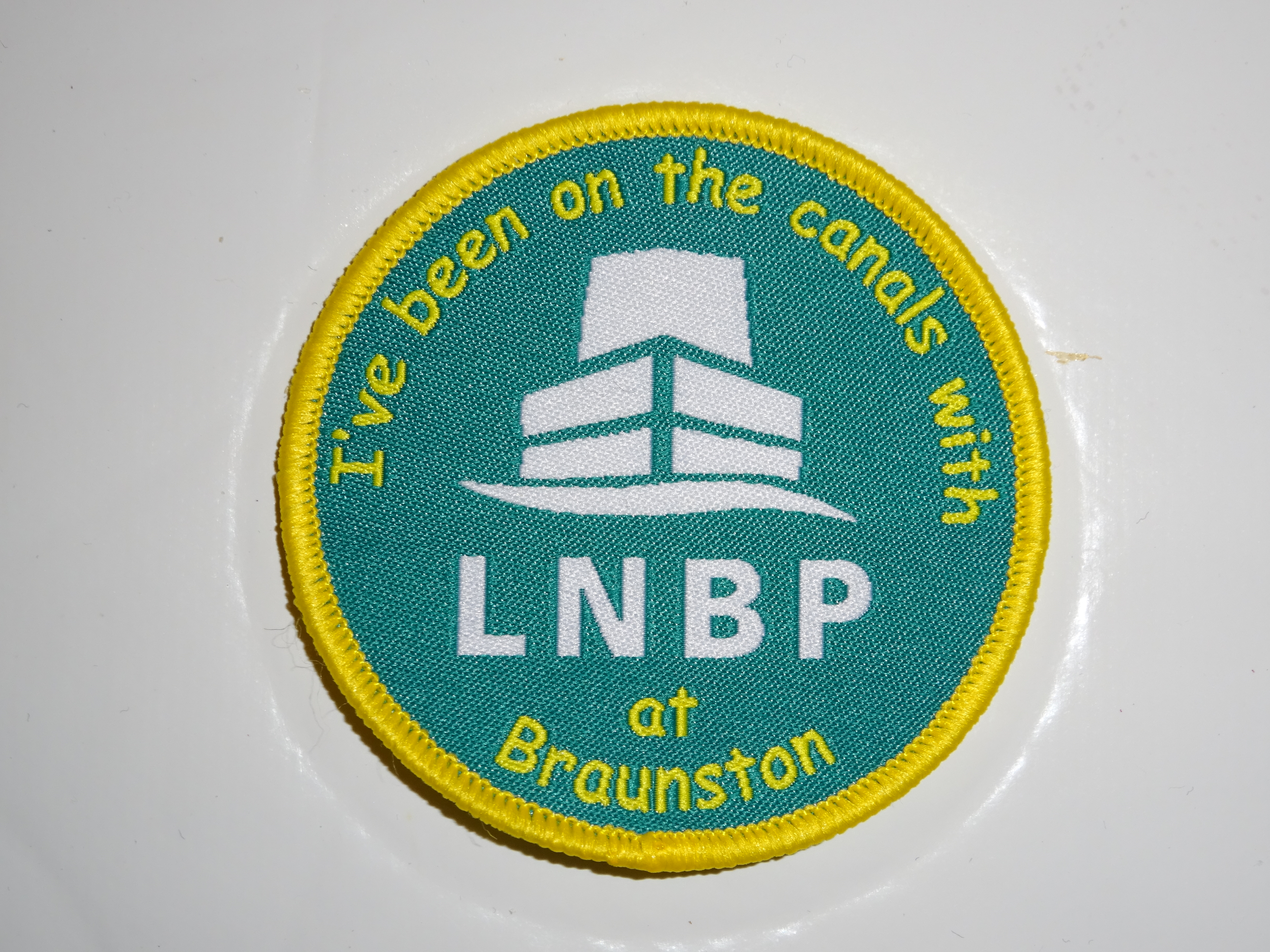 LNBP are pleased to announce that we have had a quantity of sew-on cloth badges designed which are now available for sale.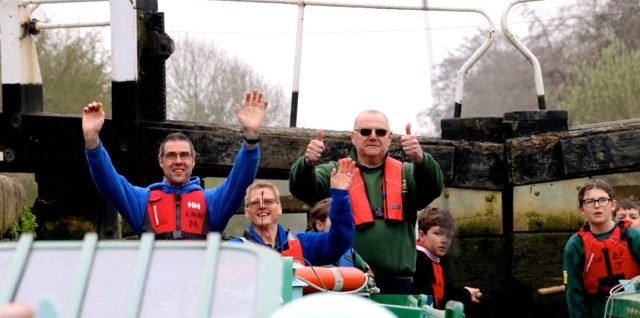 Calling group leaders of community groups and organisations, and group travel organisers. Come and join us to sample life on the canal at Braunston at our Group Leaders Taster Trips Weekend.