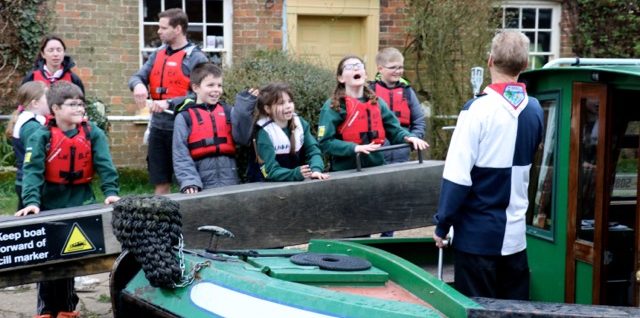 With our 2020 community boating season almost upon us, our remaining availability for the coming months is becoming limited.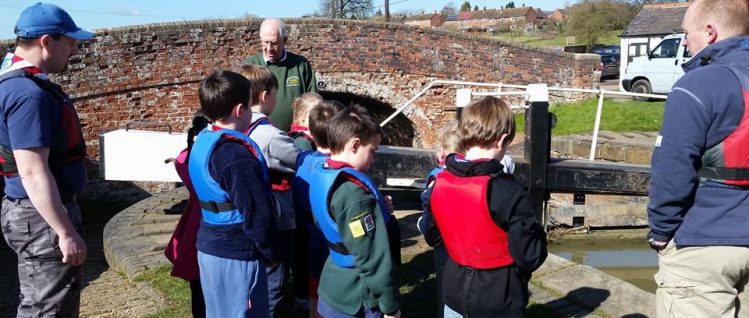 Due to a cancellation, we now have availability for both our boats during the October half term break. Ideal opportunity for community groups and organisations to enjoy the autumnal delights of the canals of central...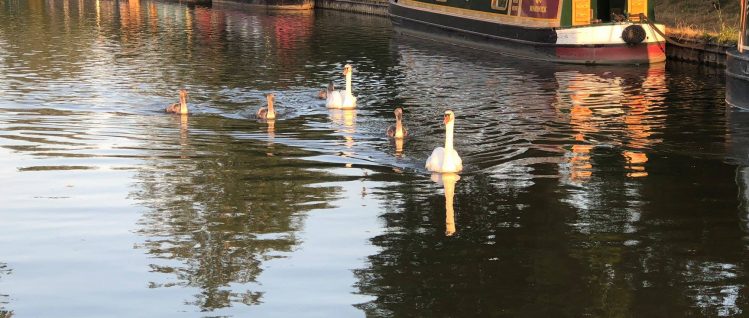 How would you like to win a free evening trip for your group with LNBP Community Boating this summer?