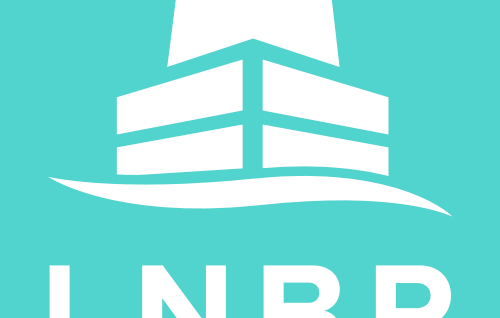 LNBP Community Boating are seeking interest and application for two voluntary roles within our organisation.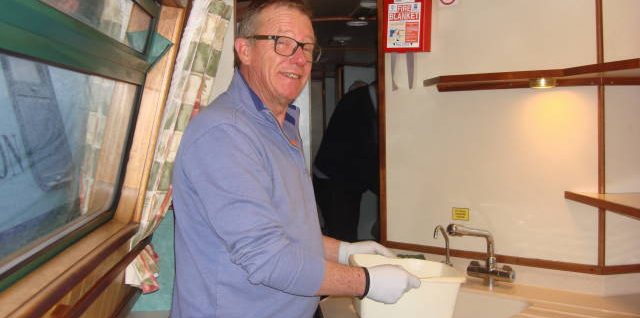 With the new boating season not far away now, here's some images from our De-Winterising Weekend.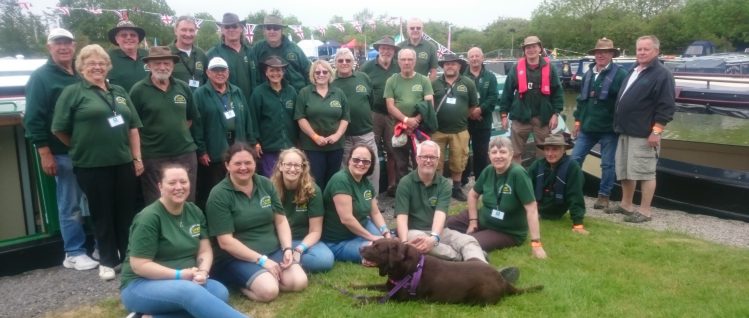 The arrival of the new year often makes us think about what we would like to do or achieve for the year ahead and any changes we would like to make in our lives.  ...