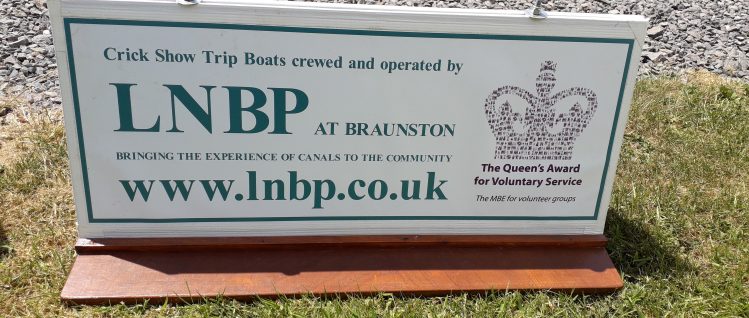 The latest version of our periodic e-newsletter is now available to view.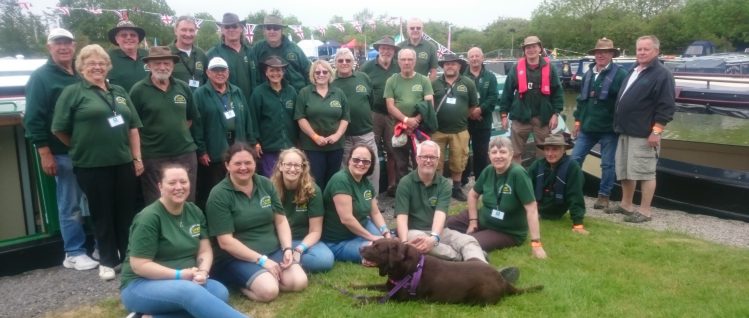 The arrival of the new year often makes us think about what we would like to do or achieve for the year ahead and any changes we would like to make in our lives.  ...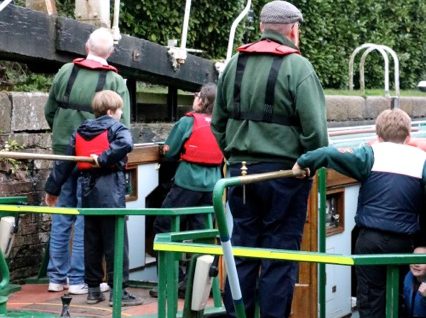 Many things can gone through the mind of a LNBP Skipper during the course of a group booking, whether it is before, during or after the trip. Here, LNBP's Booking Officer and one of our Project...