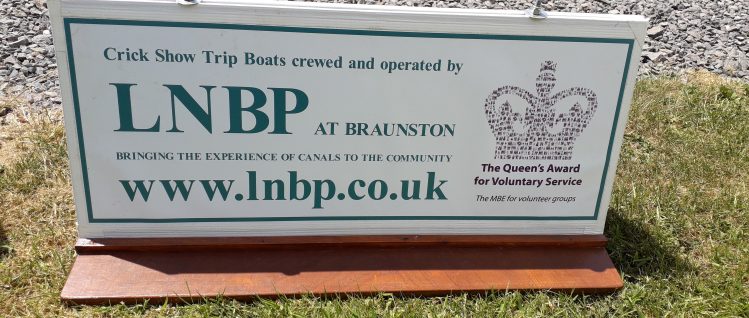 The latest version of our periodic e-newsletter is now available to view.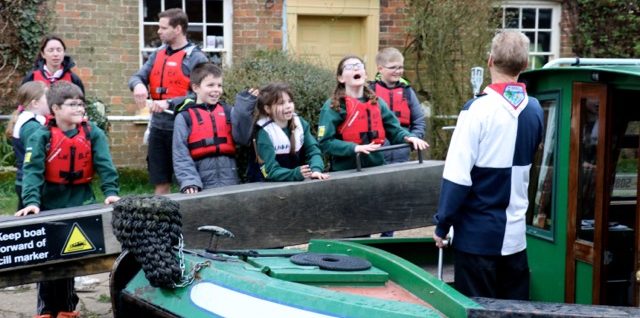 With our 2020 community boating season almost upon us, our remaining availability for the coming months is becoming limited.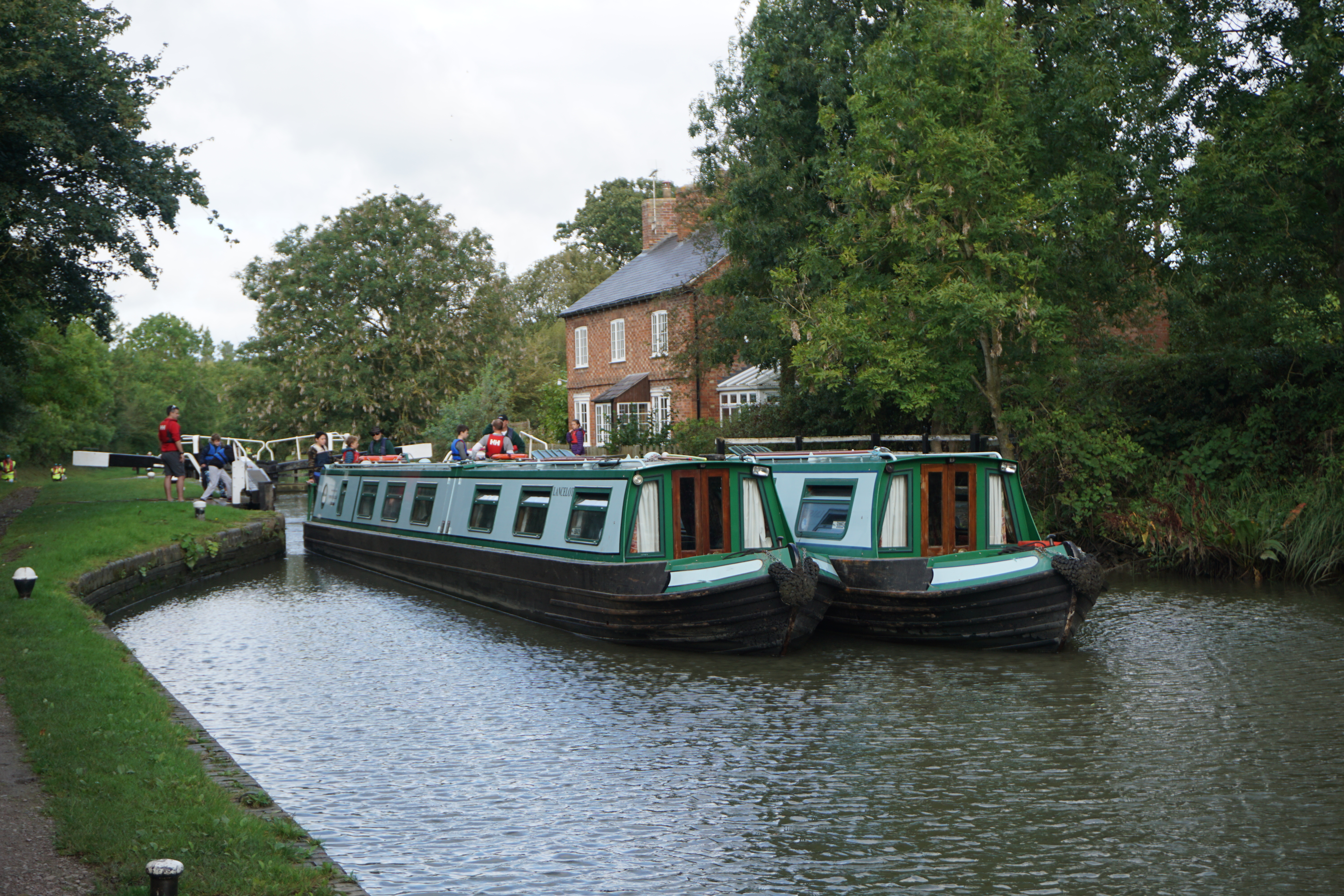 The start of the new year is traditionally the time when many people start to think about exploring new ideas and opportunities for the next 12 months to come.  So why not consider...