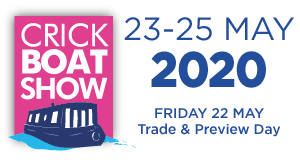 It may come as no surprise that news has come through that the 2020 Crick Boat Show has been cancelled.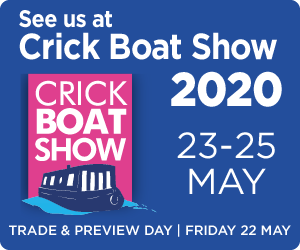 LNBP Community Boating has received official notification that the Crick Boat Show due to be held in May has been postponed.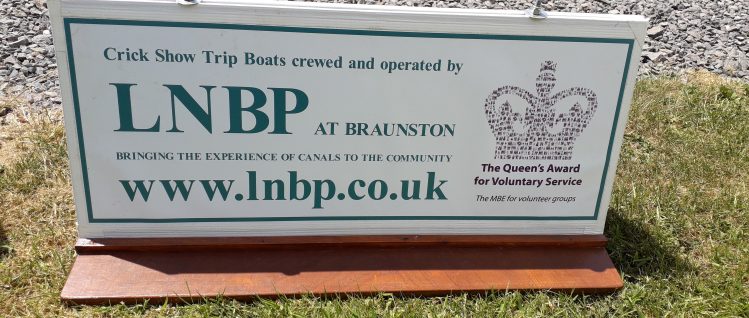 So the dust has settled, the boats have been returned to their respective moorings (or out on the water again), and we can look back on another very busy, productive and enjoyable Crick Boat...