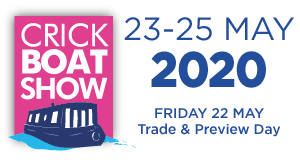 It may come as no surprise that news has come through that the 2020 Crick Boat Show has been cancelled.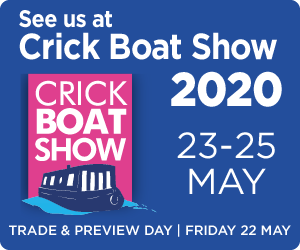 LNBP Community Boating has received official notification that the Crick Boat Show due to be held in May has been postponed.
If you are heading to the 2019 Crick Boat Show this weekend, don't forget to come and see us and find out more about us.