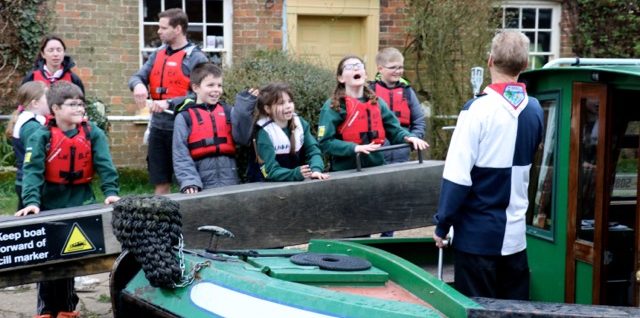 With our 2020 community boating season almost upon us, our remaining availability for the coming months is becoming limited.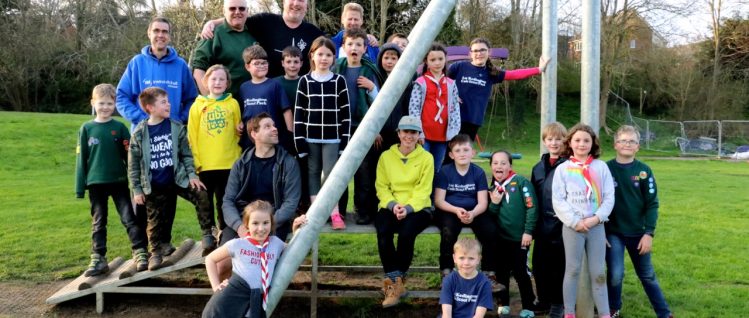 The season may be changing but it is great to see group leaders are looking ahead to hopefully more sunnier times of next year.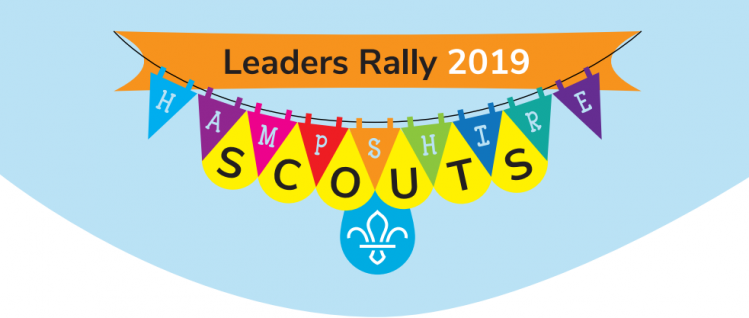 On Saturday (30th March), LNBP were pleased to be able to showcase our services at the Hampshire Scout Leaders Rally in Eastleigh.