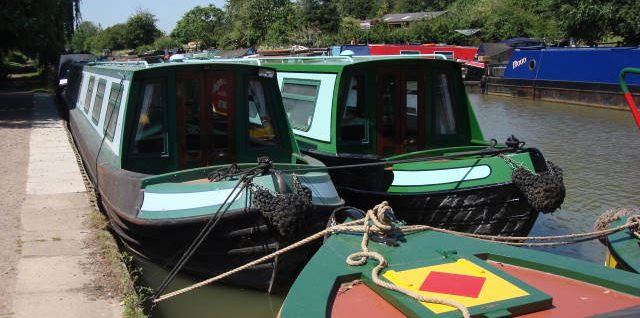 The continued restrictions on our operations due to social distancing does not mean we have been sitting around waiting for life to return to normal.
Following on from one of our two boats Guinevere getting a bit of recent TLC (see here), this week it has been the turn of Lancelot to receive a bit of similar treatment.
Thanks to kind arrangement, Lancelot was taken the very short distance from our mooring at Bottom Lock at Braunston and into dry dock for works to get underway.
Click on the gallery below
---
---