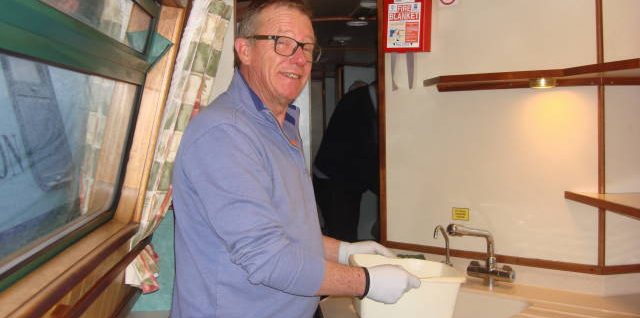 With the new boating season not far away now, here's some images from our De-Winterising Weekend.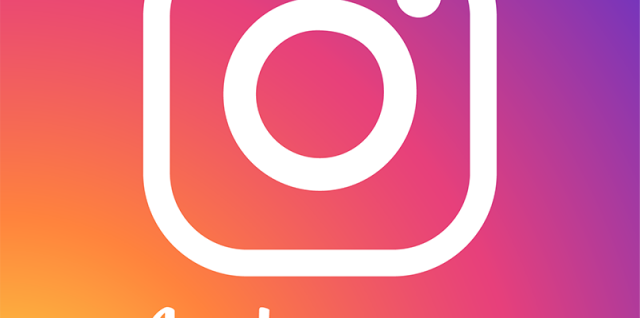 With the new community boating season not that far away, you can now also find LNBP Community Boating on Instagram.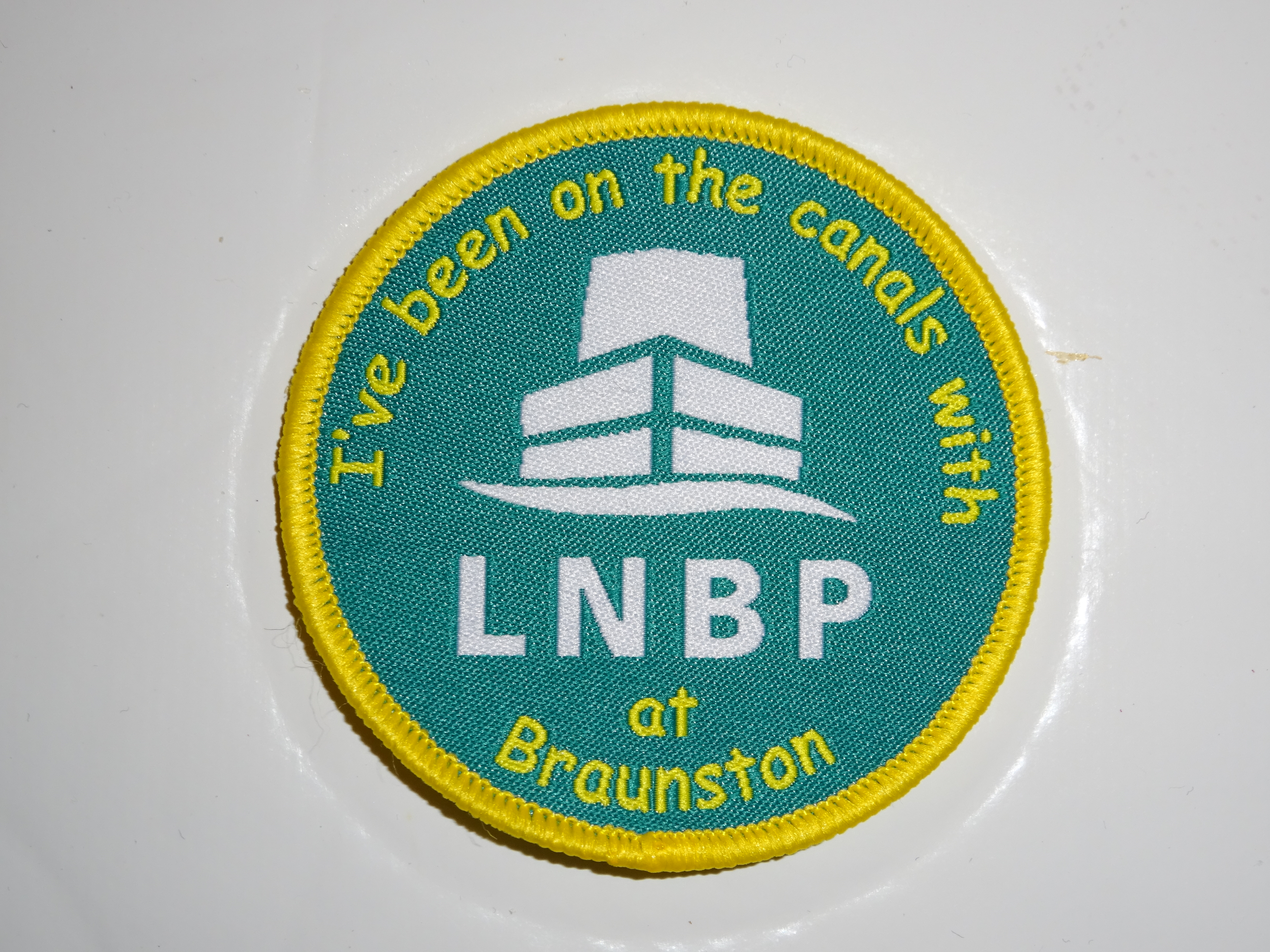 LNBP are pleased to announce that we have had a quantity of sew-on cloth badges designed which are now available for sale.