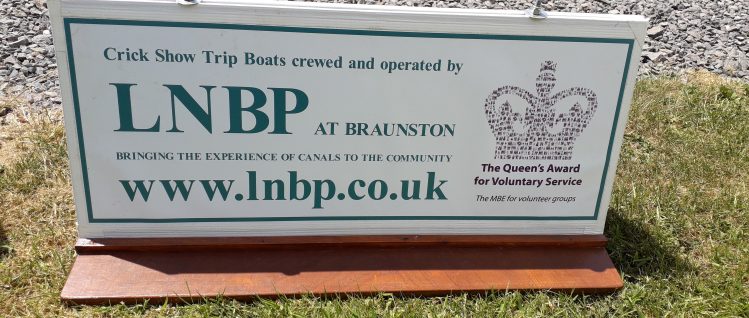 Our latest e-newsletter is now available to read.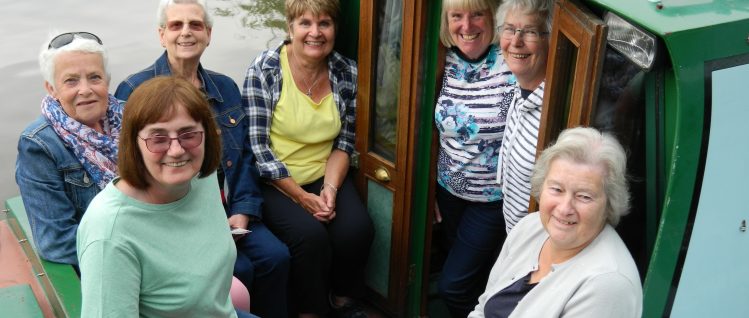 LNBP Community Boating are pleased to announce the dates for their 2020 Community Days programme.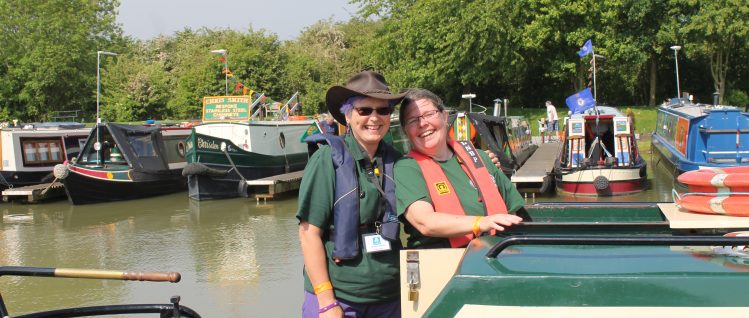 Calling group leaders and organisers of community groups and organisations – come and see what we can offer by joining us on one of our Taster Days next March.