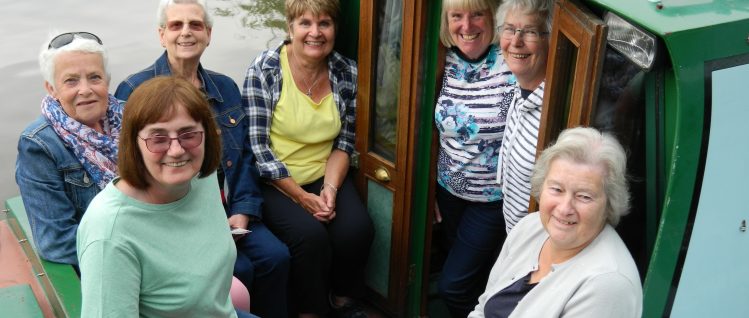 LNBP Community Boating are pleased to announce the dates for their 2020 Community Days programme.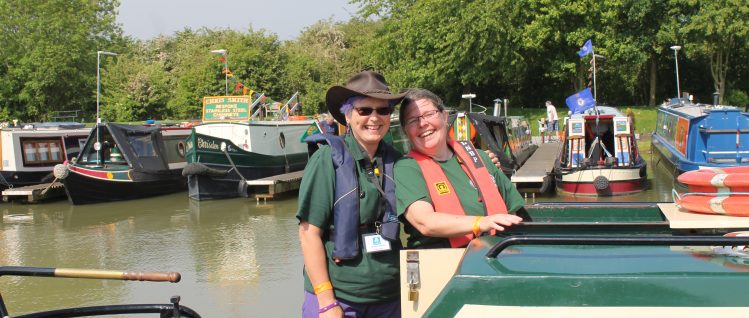 Calling group leaders and organisers of community groups and organisations – come and see what we can offer by joining us on one of our Taster Days next March.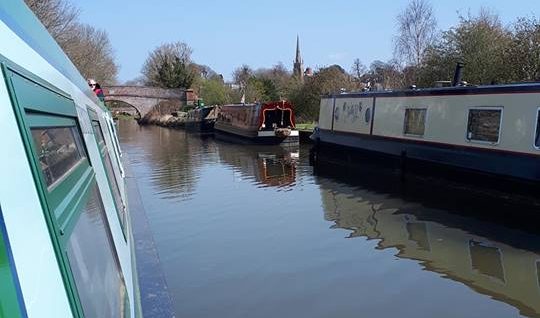 A short video to share with you which perhaps typifies one reason why here at LNBP Community Boating we love our canals so much.