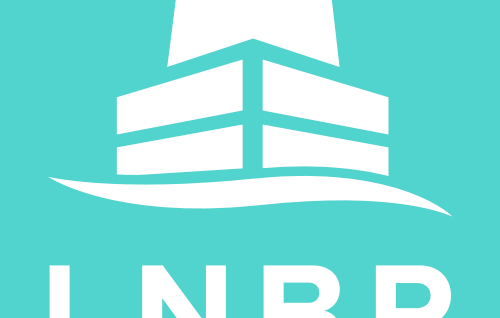 LNBP Community Boating are seeking interest and application for two voluntary roles within our organisation.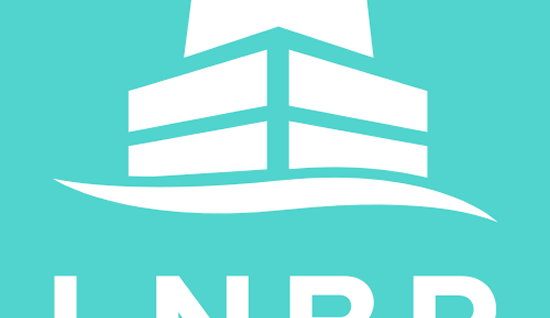 In light of the latest HM Government's measures to tackle the coronavirus (COVID-19) pandemic, we advise that our boating operations and 2020 season still remain currently suspended until further notice. We are confident...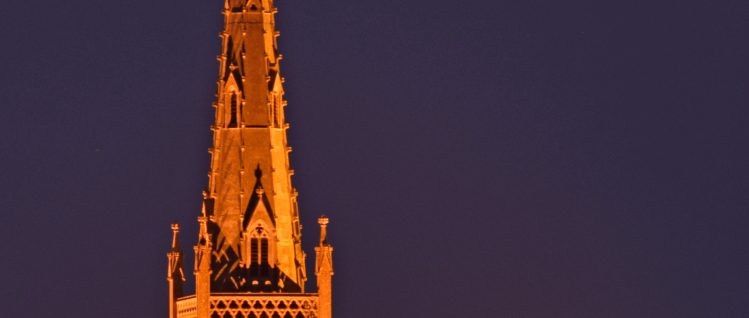 Saturday May 23rd 2020 was scheduled to be the opening day of the Crick Boat Show, with the Saturday traditionally the day for our Annual General Meeting.