Dates released for LNBP's 2019 Community Days trips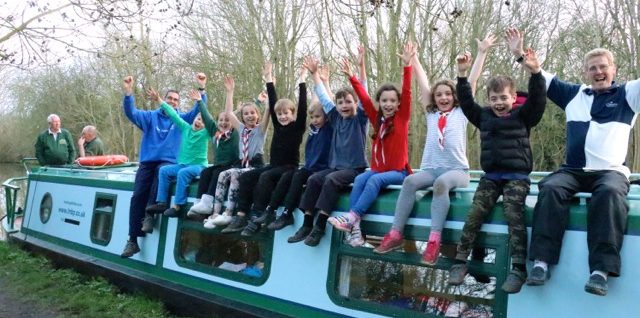 With the winter chill now starting to bite, start thinking about warmer times and your group or community organisation's plans for spring, summer and autumn by booking with us for 2019. It has been a...
Are you looking for something new to do or experience in 2019 or perhaps give something back to your local community or a charitable organisation? LNBP Community Boating are always keen to welcome new volunteers...