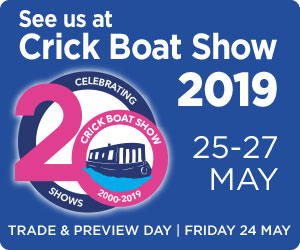 Not long to go now until this year's Crick Boat Show, and we will be there!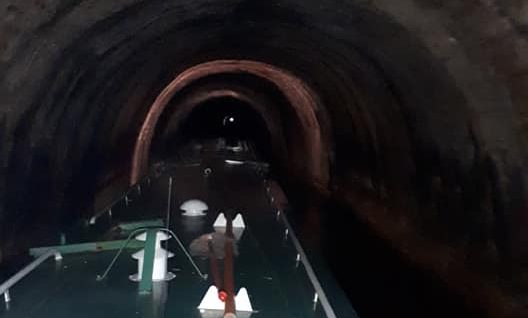 Following on from the recent launch of our new promotional videos, it was great to also be invited to share a video from a client group's recent trip.
The May 2019 issue of Crick Boating Times is now available in print circulation and online, and we are featured in it.