Dates released for LNBP's 2019 Community Days trips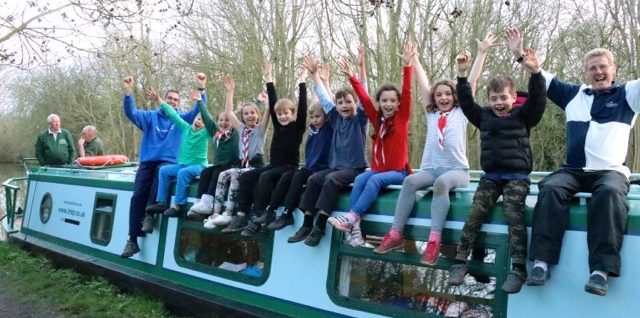 With the winter chill now starting to bite, start thinking about warmer times and your group or community organisation's plans for spring, summer and autumn by booking with us for 2019. It has been a...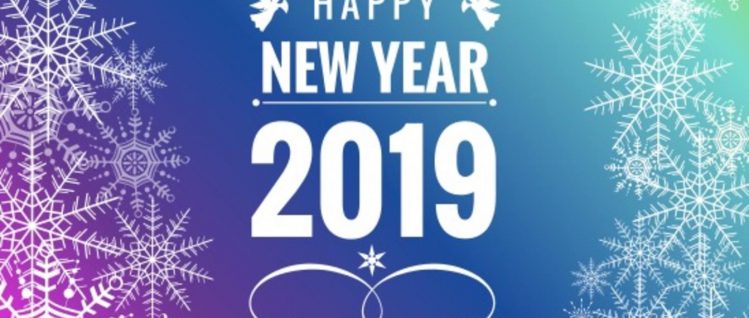 On behalf of everyone at LNBP Community Boating at Braunston, may we extend our very best wishes to you and your families for a happy,  prosperous and healthy New Year. We look...