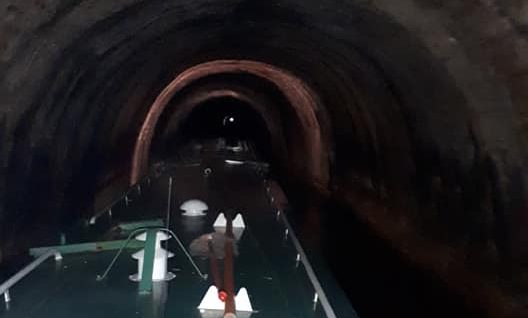 Following on from the recent launch of our new promotional videos, it was great to also be invited to share a video from a client group's recent trip.
The 2nd Exeter Scouts travelled up to Braunston from South West England recently for their residential trip booking.
And judging by the video they have added to YouTube and shared with us, it looks like they had a great time.
To see the video from their recent trip, click here