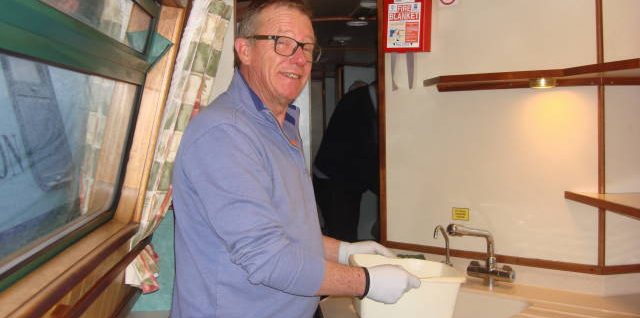 With the new boating season not far away now, here's some images from our De-Winterising Weekend.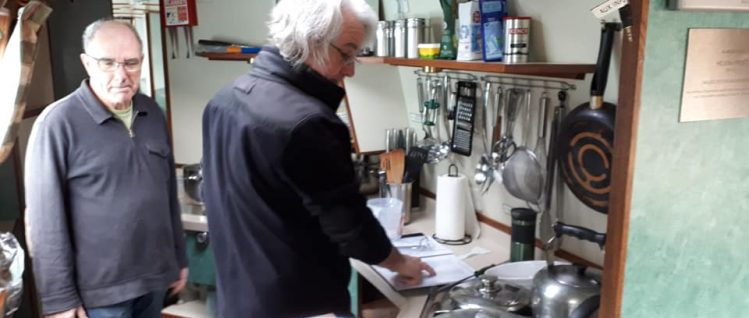 With the new boating season just around the corner, LNBP were hard at work over the last few days with their annual de-winterising weekend.
Our two boats – Lancelot and Guinevere – were released from their winter hibernation on the weekend of 5th and 6th March 2017, meaning we are all set to go for the new community...