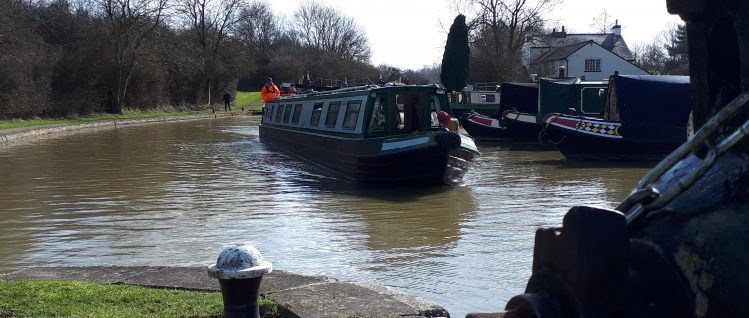 The weather conditions at times may not have been very Spring-like but nevertheless LNBP held another very successful Skipper's Training Programme last week.
LNBP Community Boating is an accredited Training Centre for the Certificate in Community Boat Management (CCBM) and for five days last week we put a number of prospective skippers through their paces at various locations close to our base here in Braunston.
Below are a series of pictures and videos from the week's activities.
Calcutt Locks
20th March
CCBM Training Day 2
Return trip up to Stockton flight, double locks uphill practice.
22nd March – Watford Locks
23rd March
---
To find out more about our Skipper CCBM training, click here.
And to find out more and book for our future Skipper Training Weeks, please do get in touch – our contact details are here