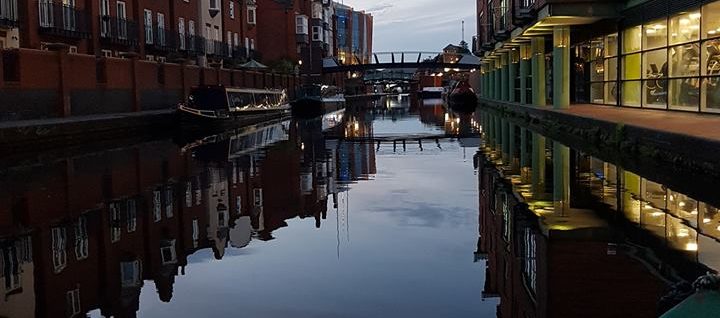 With our boats and activities still in lockdown due to the coronavirus pandemic, we are pleased to present another feature on great places and routes to be enjoyed with LNBP Community Boating to add to our series – The Birmingham Flyer.
This article comes from our Booking Officer, Nigel Smith, and our journey continues on from where we finished on the weekend route trip from Braunston to Leamington Spa (which you can read here).
It recommences from the Regency spa town in Warwickshire and finishes – either by boat or rail – in a place he knows well, the UK's second city, Birmingham.
Read the article here
---
For further information about this route and destination, and others you can explore and visit, contact Nigel on 07967 406875 or email him at bookings@lnbp.co.uk.