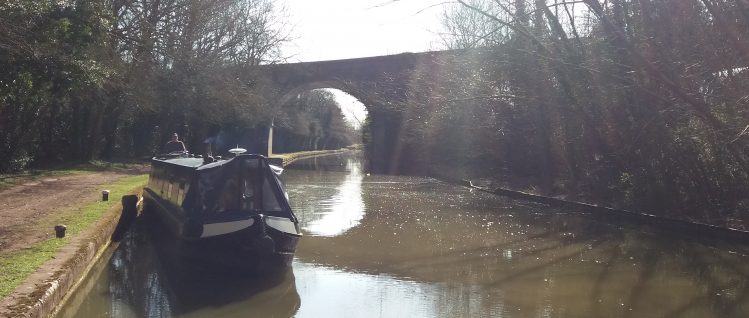 Admittedly we would all like to be on our boats and on the canal with our client groups at the moment, but such is life and the restrictions in place at this time which means we will have to be patient.
The current downtime from the coronavirus lockdown has however inspired some of our volunteer skippers to offer their thoughts on more great routes and places to visit that you and your group can enjoy with us from Braunston.
So, to continue our series of features, LNBP's Booking Officer Nigel Smith gives us his thoughts to what is a very pleasant return trip which can be completed in a weekend – from Braunston to the Regency spa town of Royal Leamington Spa.
Read more here