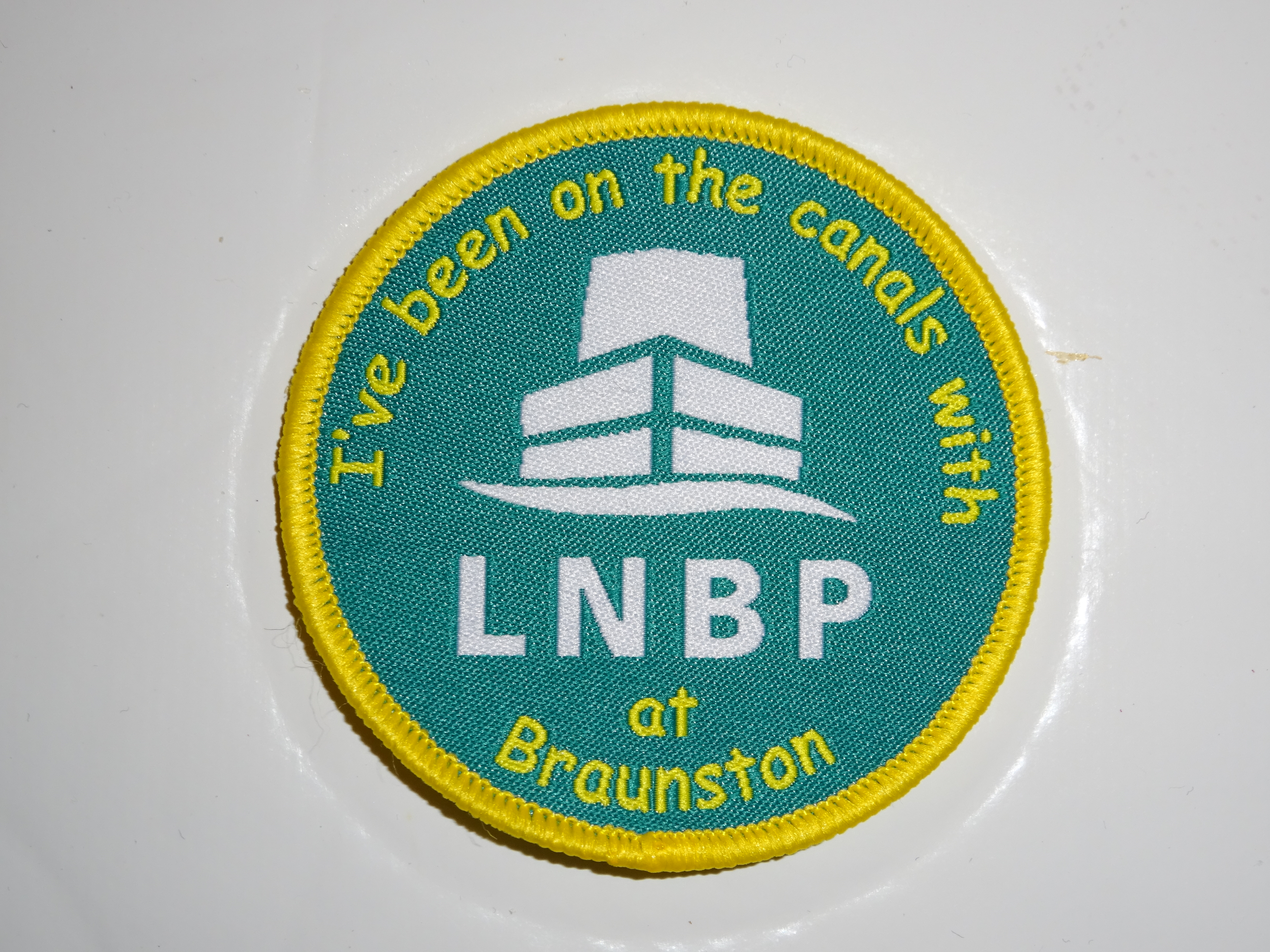 Our first booking of the 2020 community boating season saw us welcome a group party from 1st Tadworth Sea Scouts to join us for a weekend residential trip on the canals in and around Braunston.
The group have kindly shared a couple of short videos of their trip and experiences via Facebook.
And what great videos they are too.
Click on the links below to view them
Thank you again to the leaders and group members of 1st Tadworth Sea Scouts. We hope you all had a wonderful few days with us, and hope to see you again soon.