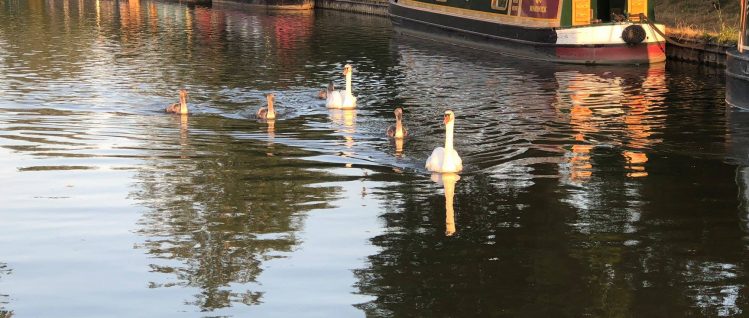 Here's a great opportunity for local community groups and organisations near Braunston.
How would you like to win a free evening trip with LNBP Community Boating this summer?
We are running a competition in The Village Emporium for one lucky group (of maximum 24 persons) to win an evening trip on our boats during part of our Community Week programme in July (Monday 8th to Friday 12th July).
The Village Emporium magazines are delivered free through the letterbox every two months to rural and semi-rural homes between Rugby, Daventry and Northampton.
To enter the competition is simple, send details of your name and organisation and a contact telephone number via email to marketing@lnbp.co.uk.
But be quick! Closing date for this competition is 31st March 2019. The lucky winner will be drawn at random and notified shortly after.
---
Note, the prize of the two hour canal trip is to be taken during LNBP's Community Week between Monday 8th and Friday 12th July, and is only open to community groups and organisations in The Village Emporium delivery network area.