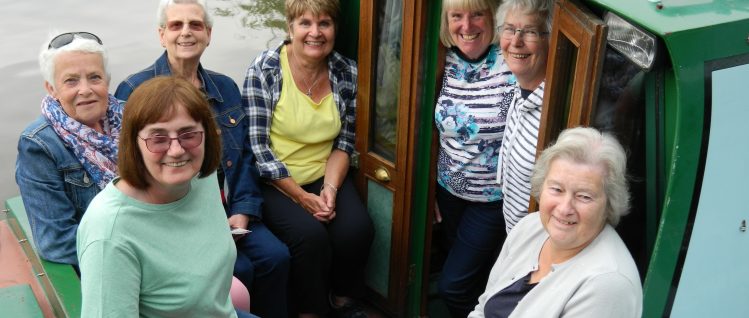 LNBP Community Boating are pleased to announce the dates for their 2020 Community Days programme.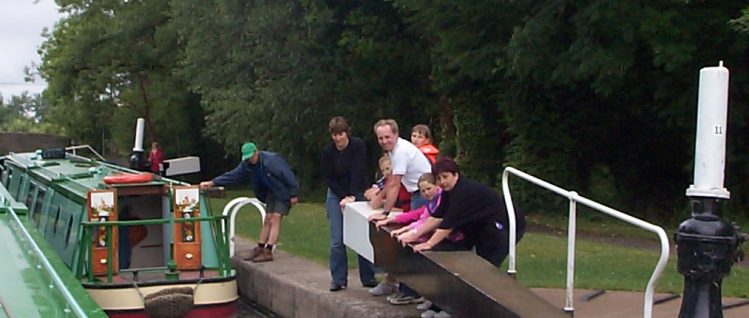 LNBP at Braunston Community Boating were recently asked to participate in a short Q & A for the Spring edition of Discover Britain for Groups magazine. As part of the magazine's regular series...
Although our boats Lancelot and Guinevere have been in their usual winter hibernation since November last year, there is always a lot going on behind-the-scenes here at LNBP, even out of season. That has been...