LNBP Community Boating are pleased to announce details of their first 2022 Taster Days sessions for community group leaders and organisers.
They will be held on Friday 11th, Saturday 12th and Sunday 13th March 2022, running from 10:00 am to approximately 5:00 pm.
Once again our Taster Days are opportunity for bonafide group leaders and organisers of community groups to sample a trip on one of our boats and to see what LNBP can offer to your group and community organisation for weekend or midweek residential trips and holiday breaks.
Come aboard and see both our boats Lancelot and Guinevere at close quarters and get a feel of the surroundings up on and below deck.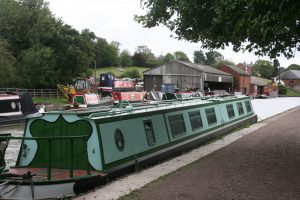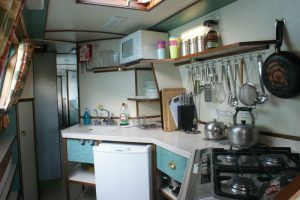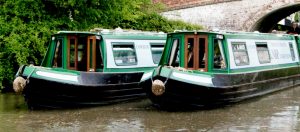 Places are limited for these Trips. Two places per group for leaders for this event on a first come-first served basis.
There is no charge for these Taster events – come and see our boats and take a trip out on the canal from Braunston, and find out more about us and what we can offer to your group or organisation.
For further details and to reserve a place, contact Nigel on 07783 002073 or email: bookings@lnbp.co.uk.