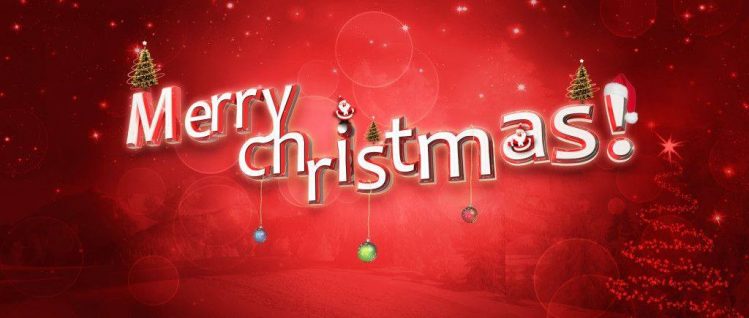 I hope this short seasonal greeting finds you in good health, and suitably prepared and excited for the festivities to come.
In signing off for 2018 I would like to extend a huge thank you to everyone who has contributed to the continued successful running of LNBP during the last 12 months, and also to the many of you who continue to promote and champion what we do and can offer.
On behalf of everyone at LNBP Community Boating at Braunston, may we extend our very best wishes to you and your families for a happy Christmas and a prosperous and healthy New Year.
We look forward to seeing and welcoming you aboard Lancelot and Guinevere in 2019.
With all the very best wishes for the season,
Peter Page
Chairman
LNBP at Braunston