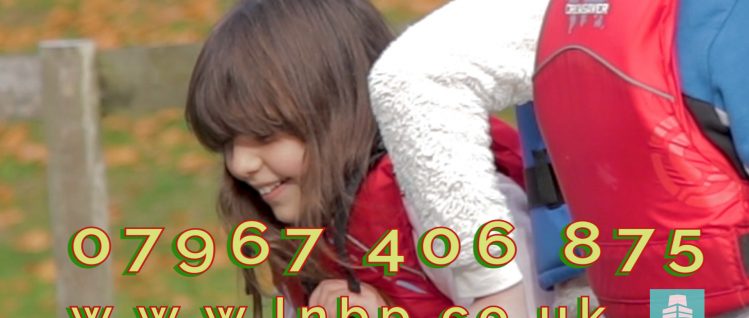 LNBP are proud to be able to showcase their two new promotional videos.
Produced by and in conjunction with Simon Ainley of PinpointVideo and Karl Quinney Copywriting, shooting for the two videos took place in late autumn last night in and around Braunston, Braunston Tunnel and Norton Junction.
The two videos – a short version and also a slightly extended clip – can be found on our dedicated YouTube channel, on our Facebook and Twitter pages, and of course here on our website.
To view the two new videos, click here and here.
Hope you enjoy it. Let us know what you think.
And please share too 😉⛵️🐤🐟
Our thanks go to the skippers and 'crew' of the boats during the day of filming.