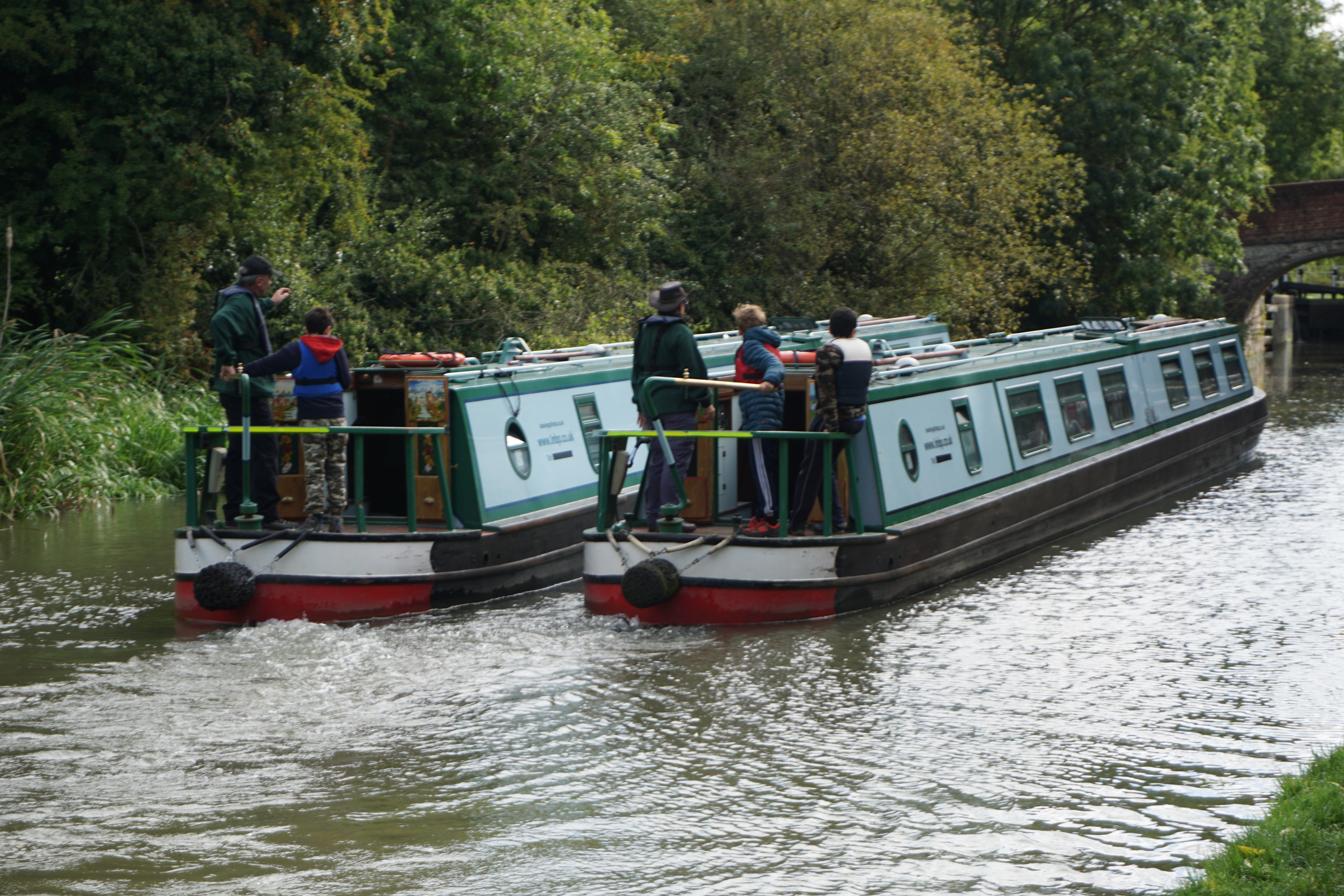 Many thanks to Pyrford Scouts for sharing some of the pictures of their recent trip with us.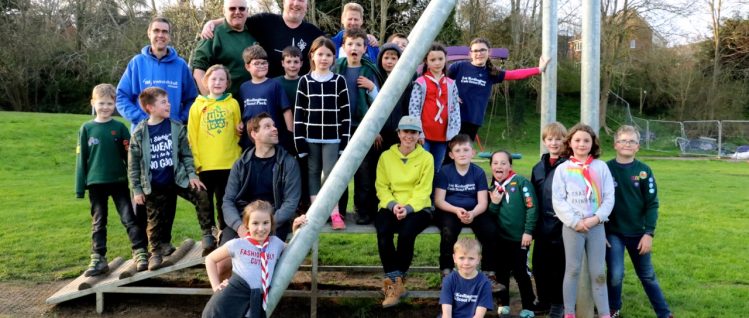 The season may be changing but it is great to see group leaders are looking ahead to hopefully more sunnier times of next year.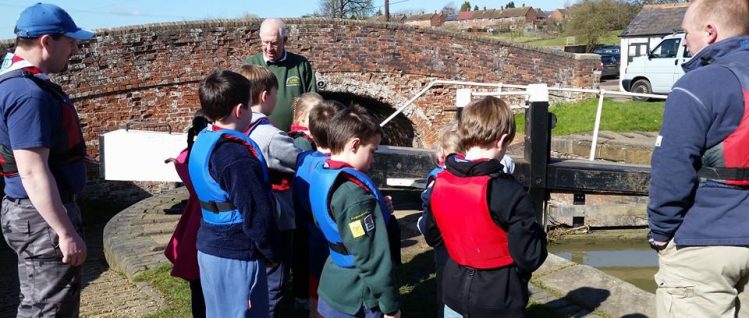 Due to a cancellation, we now have availability for both our boats during the October half term break. Ideal opportunity for community groups and organisations to enjoy the autumnal delights of the canals of central...