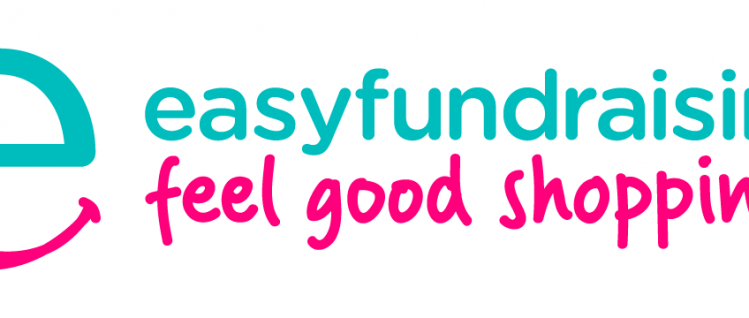 If you didn't find what you were looking for this Black Friday, you've got another chance to grab a bargain AND raise a FREE donation for us in the Cyber Monday sales! Just remember to use easyfundraising when you shop.
Over 4,000 shops and sites will donate to LNBP Community Boating for FREE, so you can raise for us no matter what you're buying – at no extra cost to yourself.
It's easy, completely FREE and the donations really help us out!
For great deals and offers, click here
---