The excitement is building for this year's Crick Boat Show, and we will be there!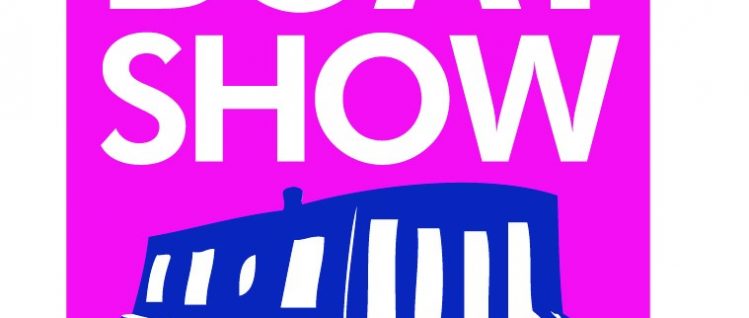 It is with great pleasure that LNBP Community Boating are able to announce that we have once again been appointed as the Official Charity Partner of the Crick Boat Show.
We have been building up to it with excitement and anticipation, but the Whitsun bank holiday weekend is here which means one thing – the 2017 Crick Boat Show and Waterways Festival!