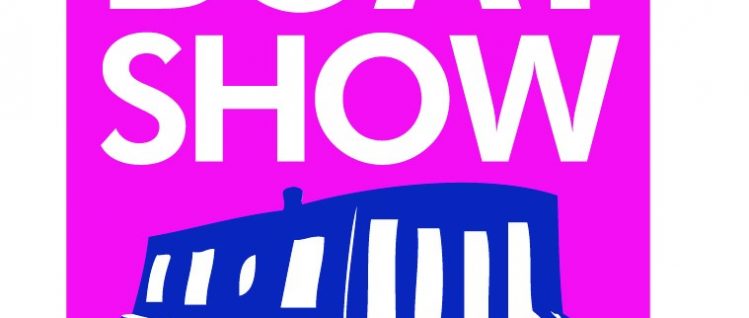 After weeks and months of anticipation, excitement and preparation, the weekend of The Crick Boat Show is finally here.
The excitement is building for this year's Crick Boat Show, and we will be there!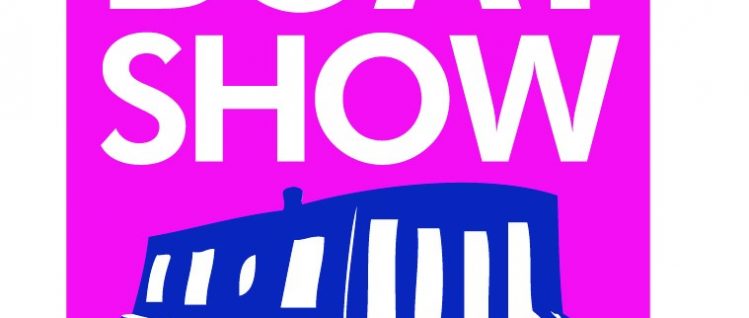 It is with great pleasure that LNBP Community Boating are able to announce that we have once again been appointed as the Official Charity Partner of the Crick Boat Show.