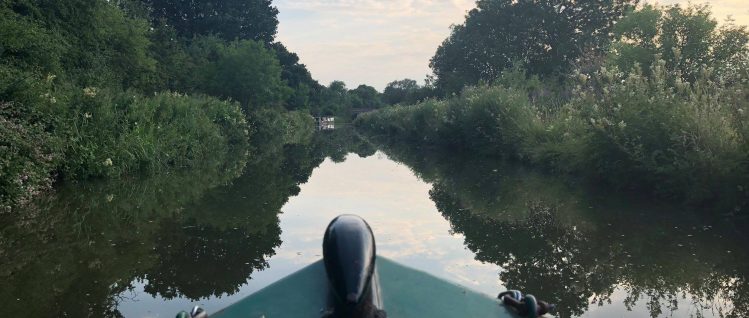 LNBP Community Boating are pleased to announce the launch of their inaugural Photographic Competition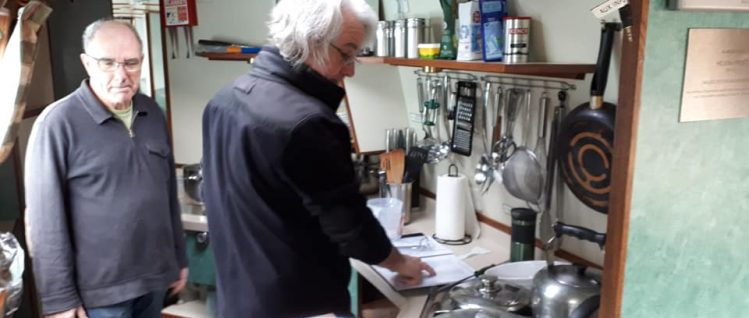 With the new boating season just around the corner, LNBP were hard at work over the last few days with their annual de-winterising weekend.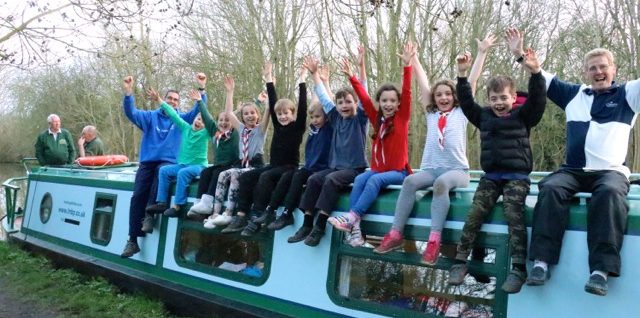 With the winter chill now starting to bite, start thinking about warmer times and your group or community organisation's plans for spring, summer and autumn by booking with us for 2019. It has been a...