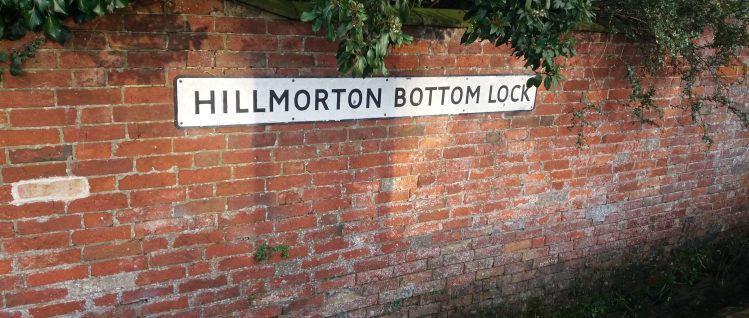 There are so many wonderful places to explore with us at LNBP Community Boating, many of which are very nearby. 
One of those places is Hillmorton Locks in Rugby.
Hillmorton was once a village in its own right, but today is now a pretty suburb of Rugby in Warwickshire. The mooring site is located on the Oxford Canal and provides boaters with plenty of good cruising routes.
It is officially named as The Busiest Flight of Locks in the Country, and a group of volunteers help play a crucial role in operating the series of locks during the season.
A brief history of the locks and canal at Hillmorton is well worth a read and can be found on their website here.
Hillmorton is reached either coming from Newbold and Rugby to the west or from Braunston (Northants) in the east. Either way, the route is mostly through some beautiful open countryside.
And yet for officially being 'busy' it is a delightful quiet and picturesque spot to pass through en route and worth exploring if you have opportunity. As well as walks along the towpath, Badsey's Cafe is open through the season offering a good range of hot and cold drinks, light bites and meals, and ice cream. Plus a few hundred metres off the towpath, there is the delightful canalside church of St John the Baptist, which is well worth looking in at.
Click on the images below for a taster of what you can expect to see and encounter.