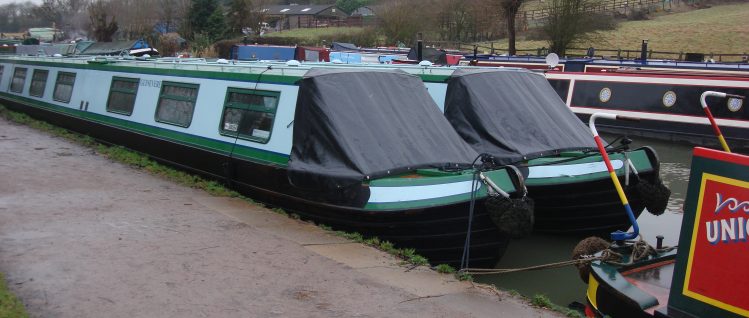 Last weekend saw LNBP stage its 17th Skippers Workshop and Winterising Weekend.
The boating season may have just finished for us here at LNBP but we are certainly being kept busy with the number of bookings we are receiving.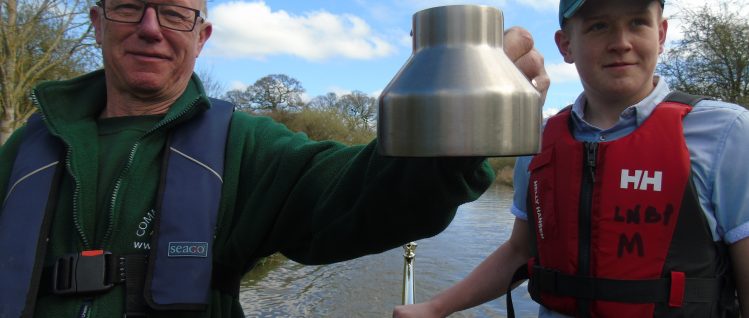 It is perhaps hard to believe it but yesterday marked the end of our boating season for this year. Really, where has 2017 gone?