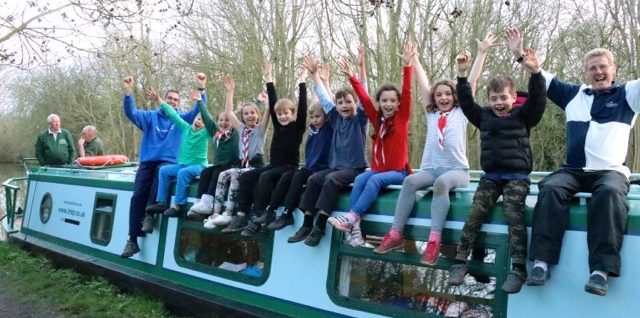 Details of our rates for 2019 are now available here on our website.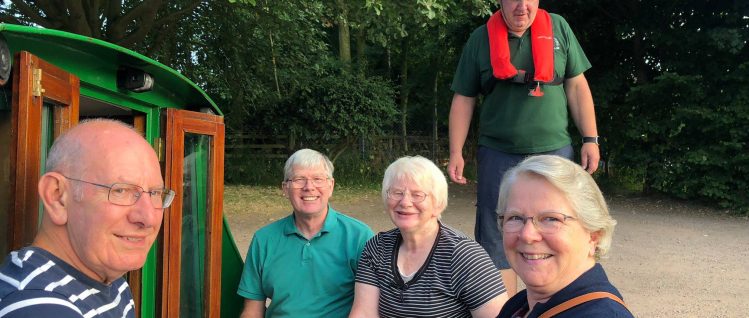 Last Wednesday we welcomed members from The Willoughby Society along for an evening trip on the Oxford Canal as part of our annual Community Days / Taster Trips programme. The group, based in the...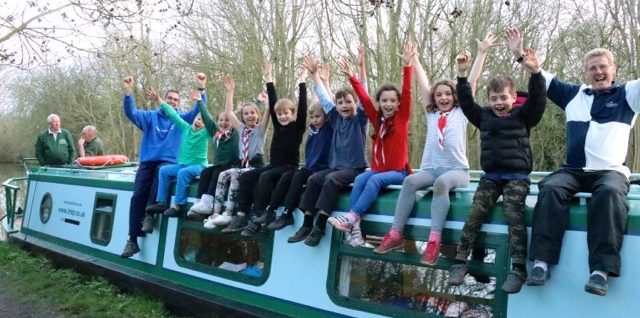 We were pleased to welcome another group from one of our long-standing clients, Keddington Scouts, recently for a weekend trip.  And judging by the pictures they have kindly forwarded and shared with us,...